Project Management
---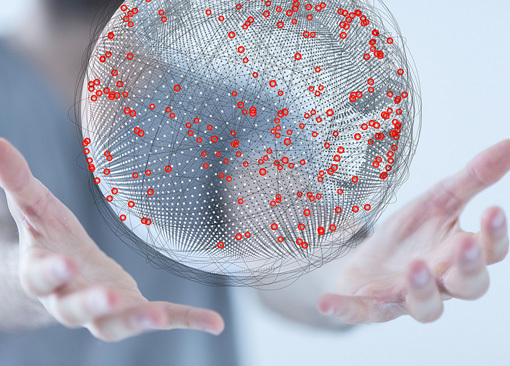 From the early start, Topway Tool & Mould is fully implemented of ISO9001: 2008 quality management system in order to create a good manufacturing enterprise with standard process operation and strict quality control. Our quality personnel is proficient using 3D/2D programmable CMM, Projector, Hardness tester, Pull meter ,Torque meter, height gauge, vernier caliper etc. high-precision testing equipments to ensure die manufacturing process has been effective monitoring, measurement and control, to provide customers with excellent quality tools and parts.
The experienced bilingual project engineers will customized and provide customer with individual service from start to finish. Both quality and project management skills are the key factors to the success of a project.
Copyright © 2023 Dongguan Topway Tool & Mould Co., LTD.